I can hardly believe that it's been a full decade since I started this blog by posting one of my old marker renderings.  Though I started with a few of my own sketches, what really kept me interested in blogging were the design submissions from others that I began to receive in those first few months. Over the past 10 years, readers have shared some great designs with the community here, so I want to take the opportunity to look back on this 10th anniversary of Bicycle Design and share a few of the top posts (Sunday was the actual anniversary, but close enough).
Because Bicycle Design was hosted on Blogger at bicycledesign.blogspot.com for the first 4 ½ years, very few posts prior to the February 2010 move are included in the Google Analytics data. As a result,  this list heavily skewed toward the last 5 years, but with that caveat in mind, here are the top 25 Bicycle Design posts ranked by total pageviews: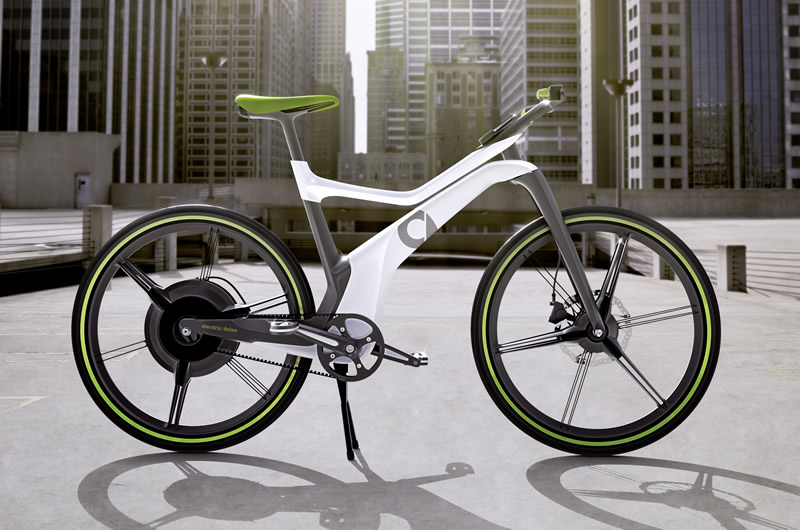 1. The Smart ebike by Hussein Al-Attar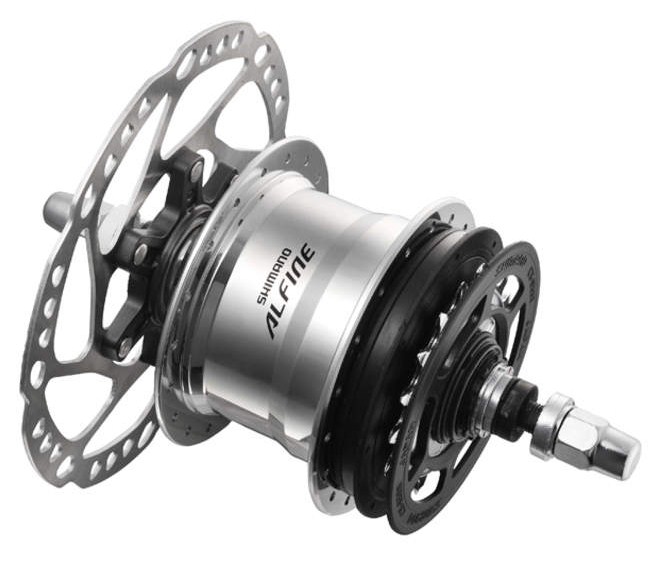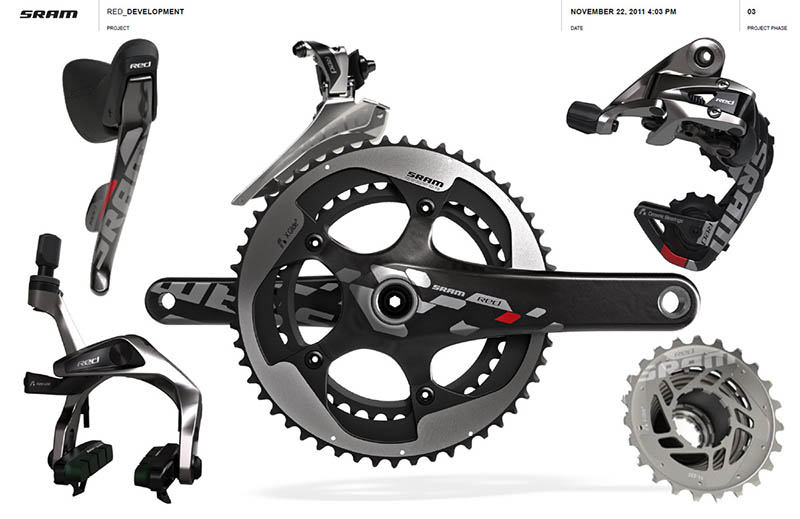 3. The design of SRAM Red 2012


4. Drymer: a Dutch electric assist trike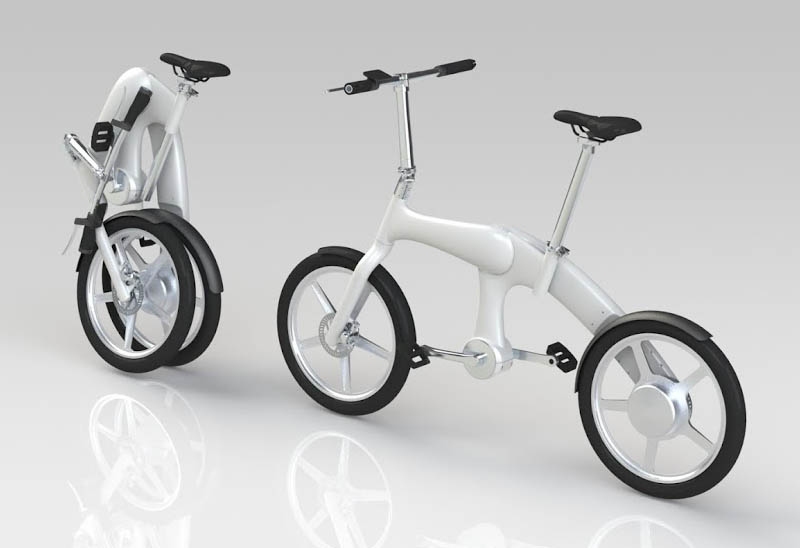 5. Mando Footloose: a chainless hybrid e-bike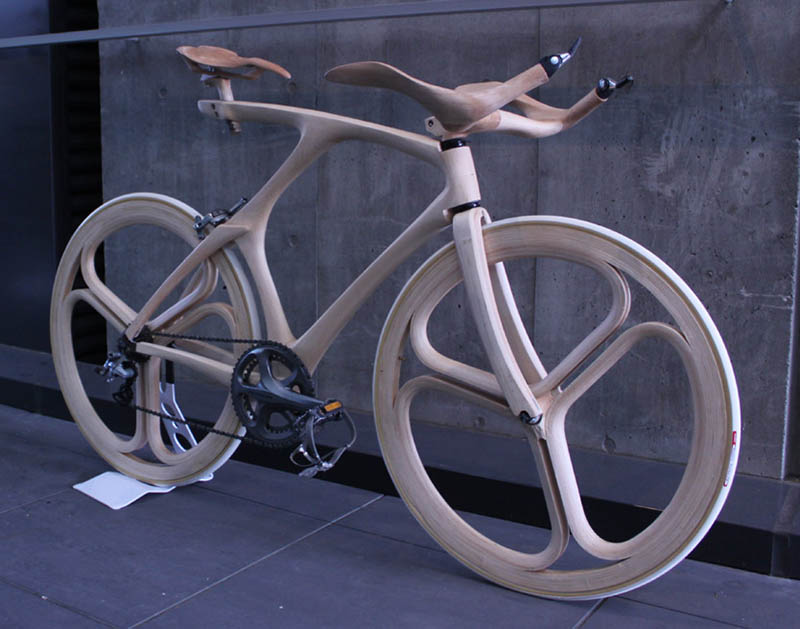 6. Wooden bike by Yojiro Oshima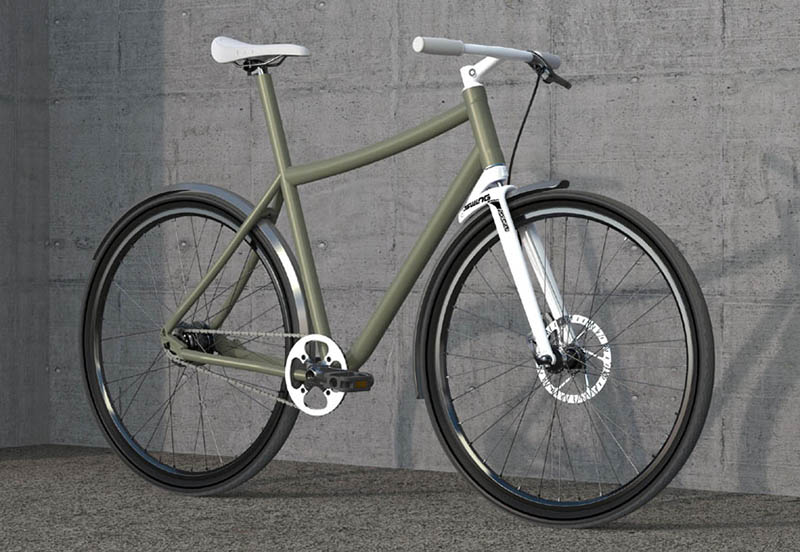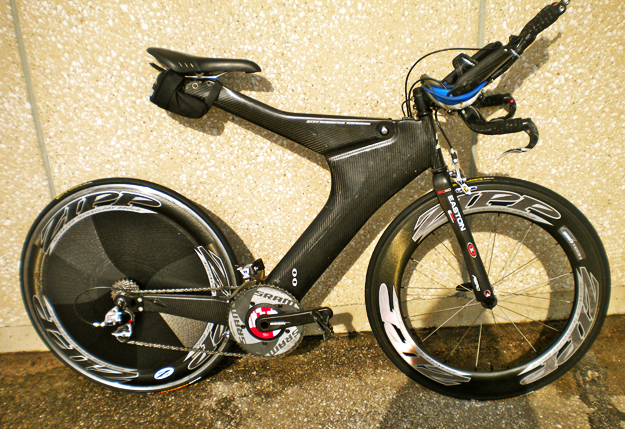 8. Is TJ Tollakson the Graeme Obree of triathlon?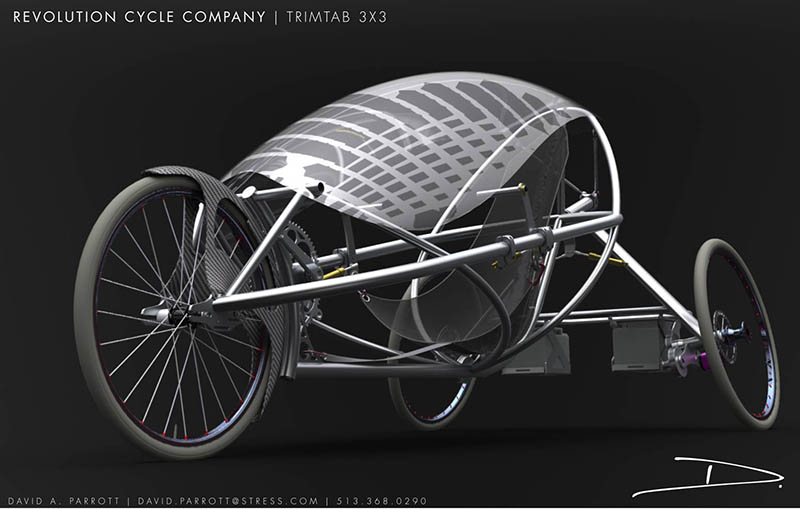 9. Trimtab 3×3 recumbent trike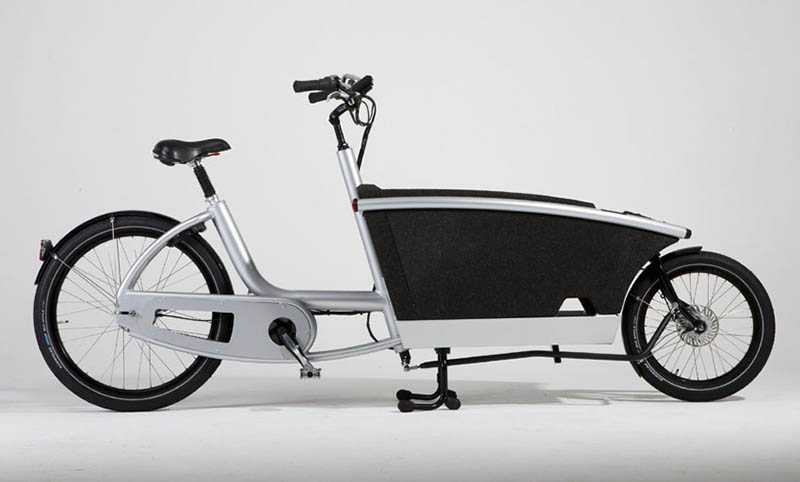 10. Urban Arrow- an electric assist bakfiets design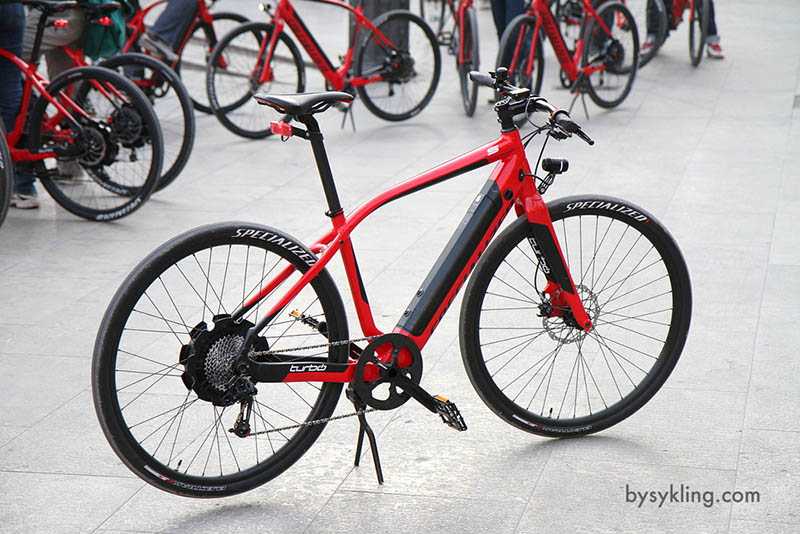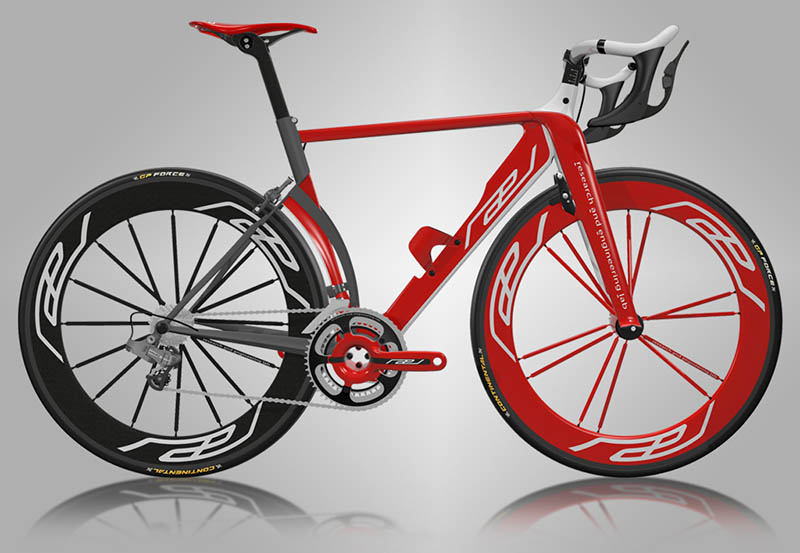 12. Rael road bike concept 2.0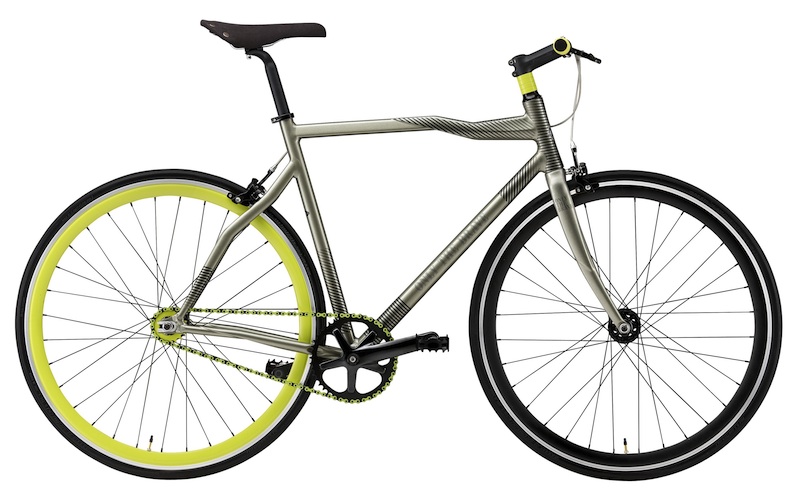 14. Diesel/ Pinarello urban bike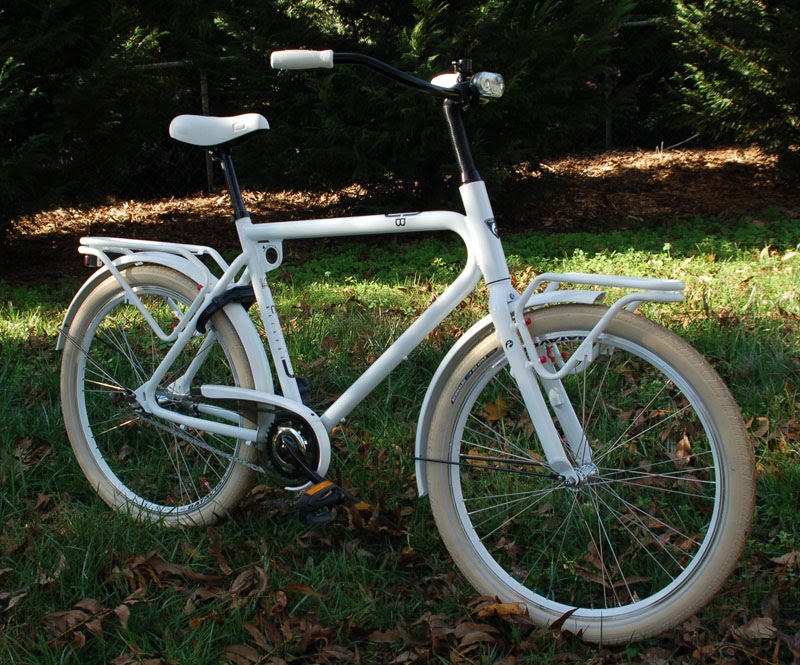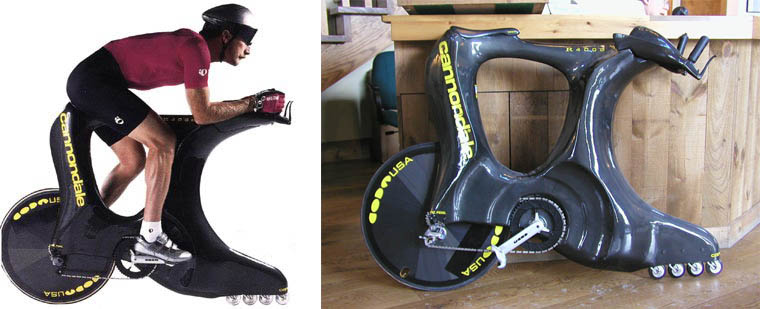 17. I must like harebrained ideas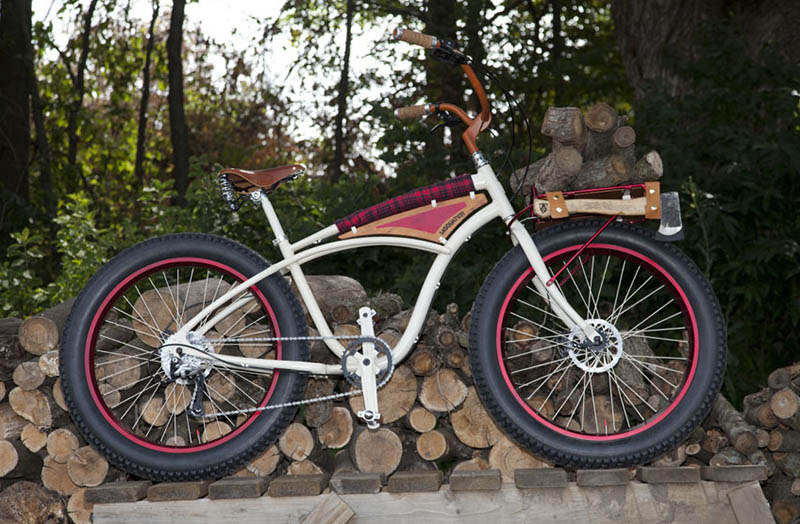 18. Trek Sasquatch and Sand Crawler Cruisers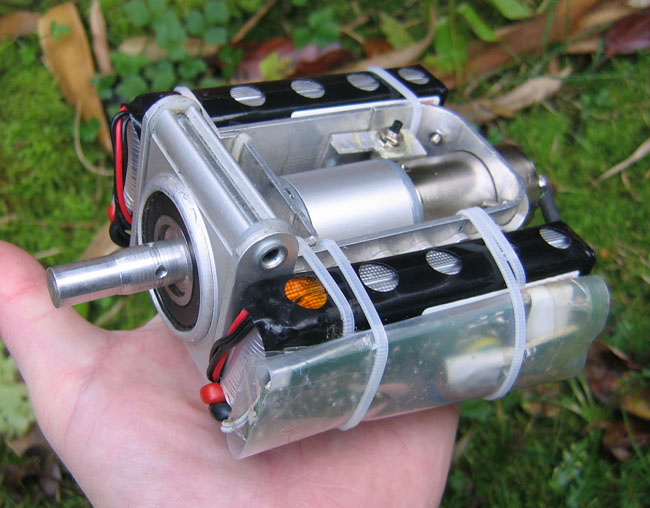 19. Fast Forward powered pedals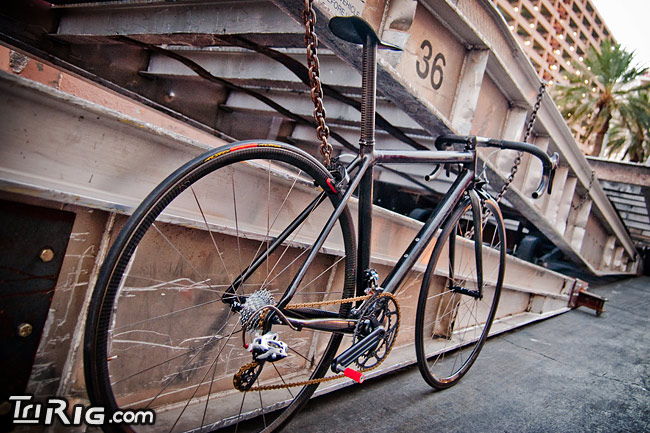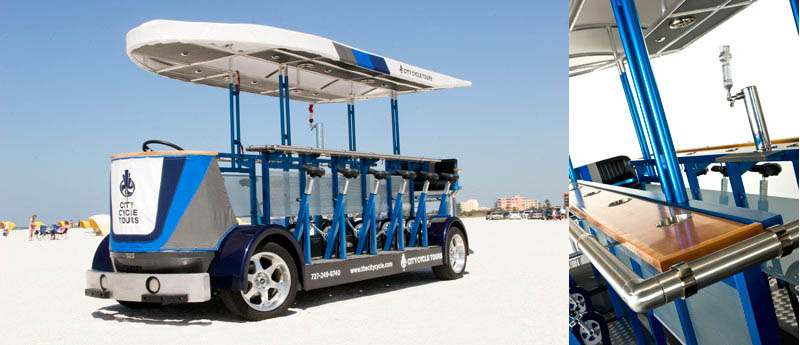 21. City Cycle- a pedal-powered pub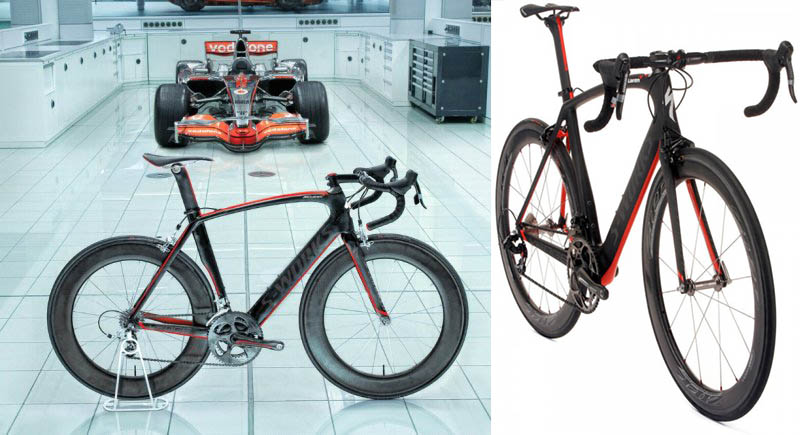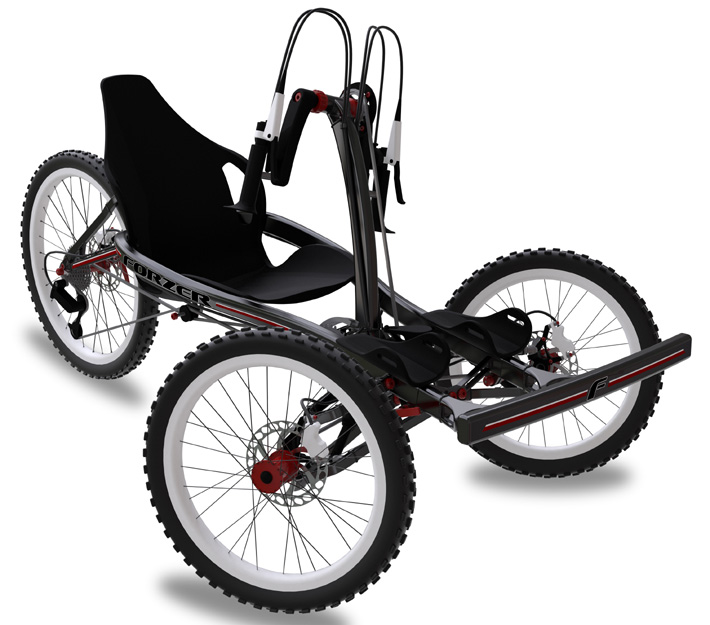 23. Forzer off-road handcycle by Marius Hjelmervik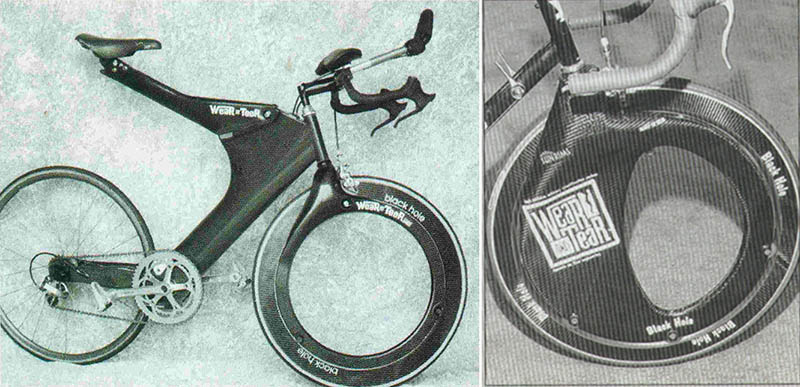 24. A hubless wheel from the past: The Black Hole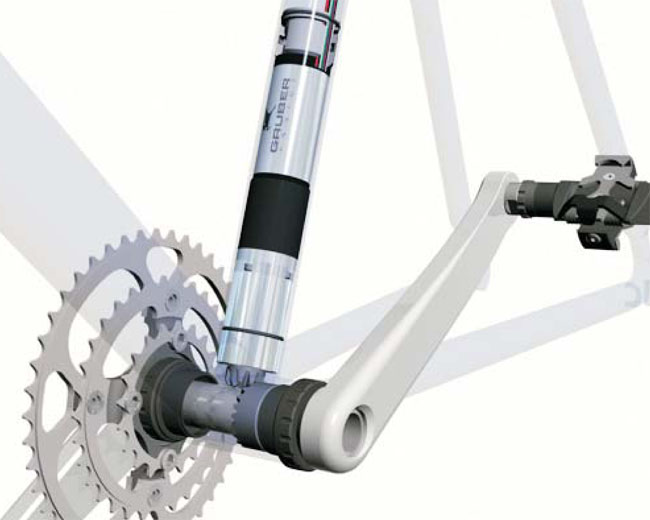 25. Mechanical doping and the future of e-bikes
As I mentioned, there were quite a few posts that were popular from 2005 to 2009 that didn't make this list. The early guest posts by Mark Sanders and Michael Downes were quite popular (as was my feature post about Michael in 2006).  Posts about the Cannondale Jackknife concept bike (2006) and the JANO dual bike (2007) were among the first to be picked up by large blogs like TreeHugger and Gizmodo to really cause a spike in pageviews at Bicycle design.  Joules, the electric stoker was another post that spread around the web and drove a lot of traffic back to this blog. The most viewed posts by far prior to the 2010 switch to WordPress were those from the 2008/09 "Commuter Bike for the Masses" Design Competition that I staged here at the old blogspot site.  You can see the six finalists and the winner from that competition here.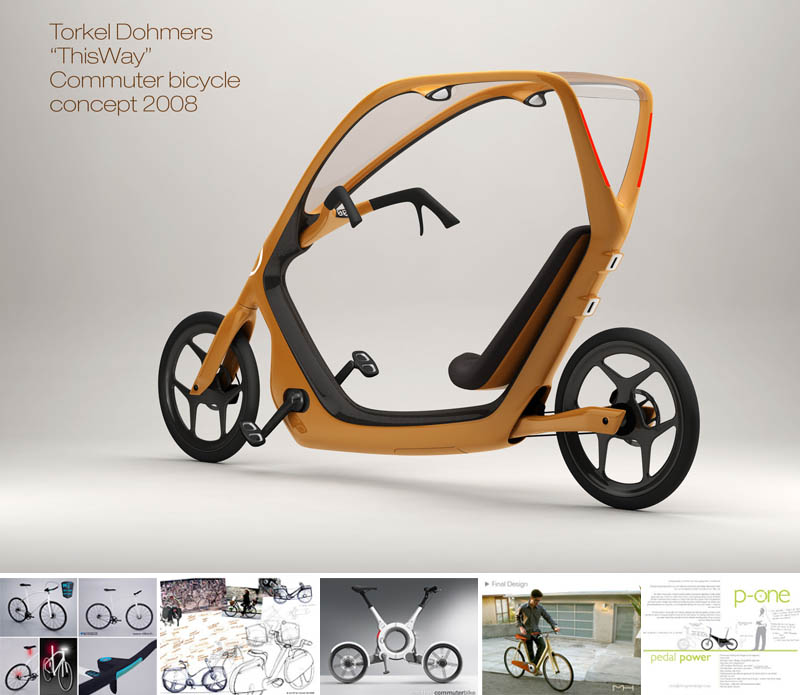 Looking back, it really has been a great ten years. Thanks to those of you who have been reading since the beginning…and to those of you who just started.
Subscribe to the email newsletter, and follow Bicycle Design on Facebook , Twitter , Pinterest , and Google + … and now on Instagram too!