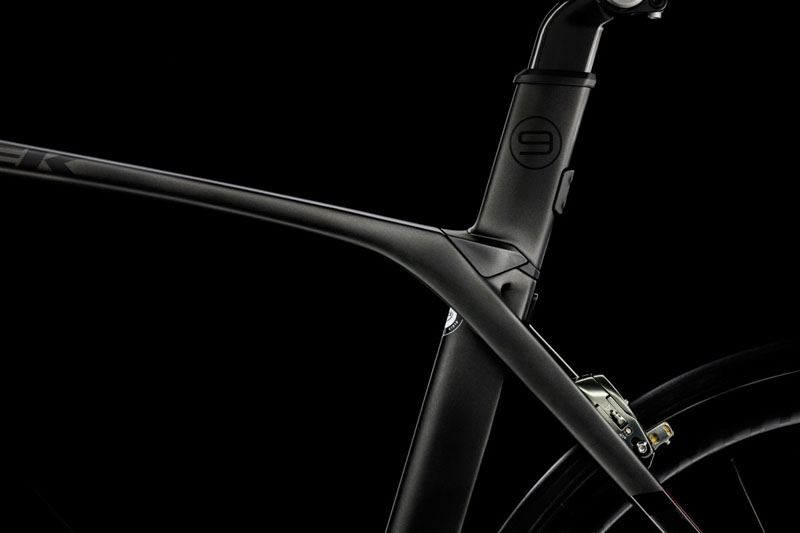 In case you didn't hear, there was a little race going on in France the last few weeks. Despite the fact that Froome was in yellow for much of the Tour as expected, this was an exciting race to watch (and I was bummed to not be in Paris at the finish again). In addition to watching as many stages as I could, I also kept an eye on the tech sections of VeloNews and Cycling News, both of which are always especially interesting during the Tour. This year I also enjoyed following CyclingTips, a site which is quickly becoming my favorite source for bike and tech related stories from the Tour.
I recently mentioned a couple of the new aero road bikes that were introduced in the run up to the Tour, but there is one other that has been generating a lot of interest since it was revealed late last month…the new Trek Madone. I won't go into too much detail about the bike. You can read more about it here, here, here, or really at any website that covers cycling.  I would like to share a bit of the design work that went into the project though. With the design of the 2016 Madone 9, Trek Industrial Designers Jonathon Russell and David Blomme set out to "design and engineer the totally uncompromised – best race bike possible. It's the most aerodynamic, the best handling, the most comfortable, the most integrated AND the most stylish race bike ever created." On his Behance page, Russell goes on to say:
"It took a massive engineering and design development process to envision all the technology that went into this. From the tube in tube Iso Speed technology to the fully hidden cable routing and integrated brakes, this bike was fully designed from the ground up to change the way we think about road bikes."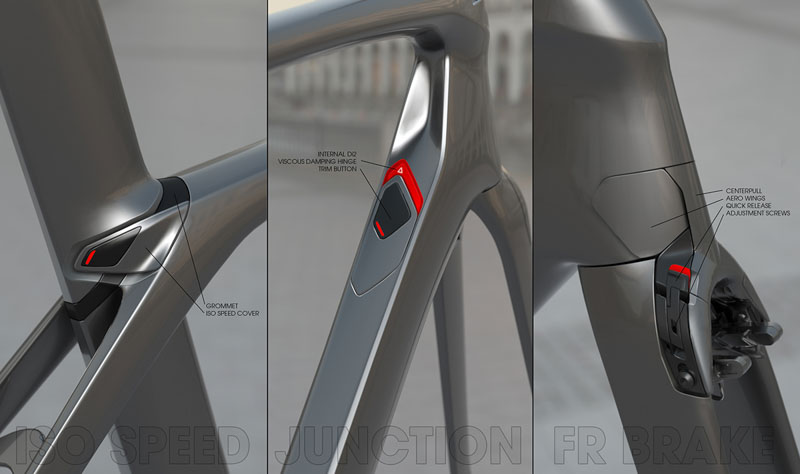 In addition to photos of the bike, you can see a few development renderings and images on Russell's Behance page, and as he hints in the title, more design process images are coming soon. Personally, I am looking forward to learning more about the design and development of this new aero road machine… so stay tuned for more.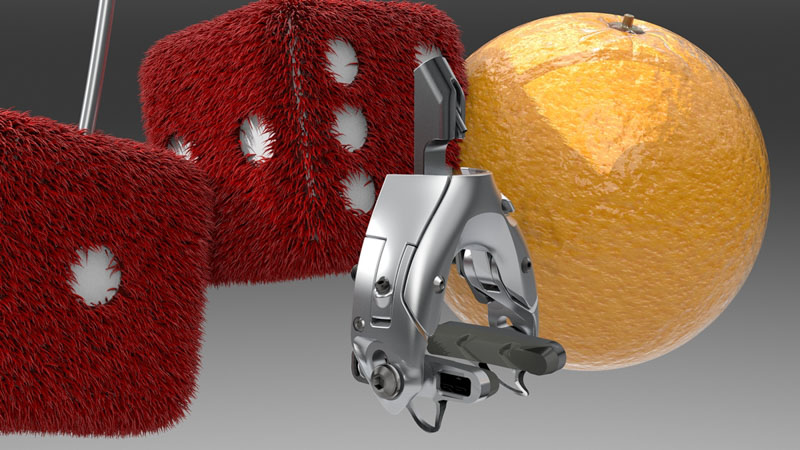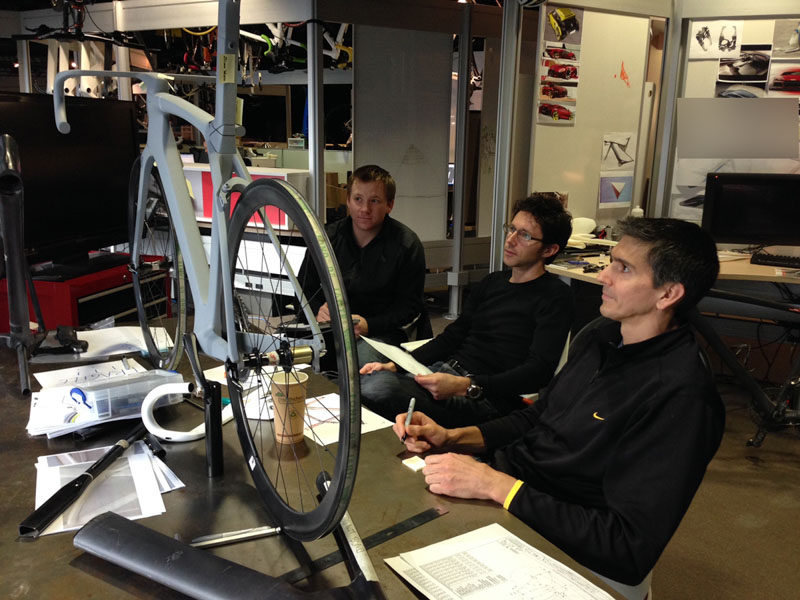 Subscribe to the email newsletter… and follow Bicycle Design on Facebook , Twitter , Pinterest , and Google + .