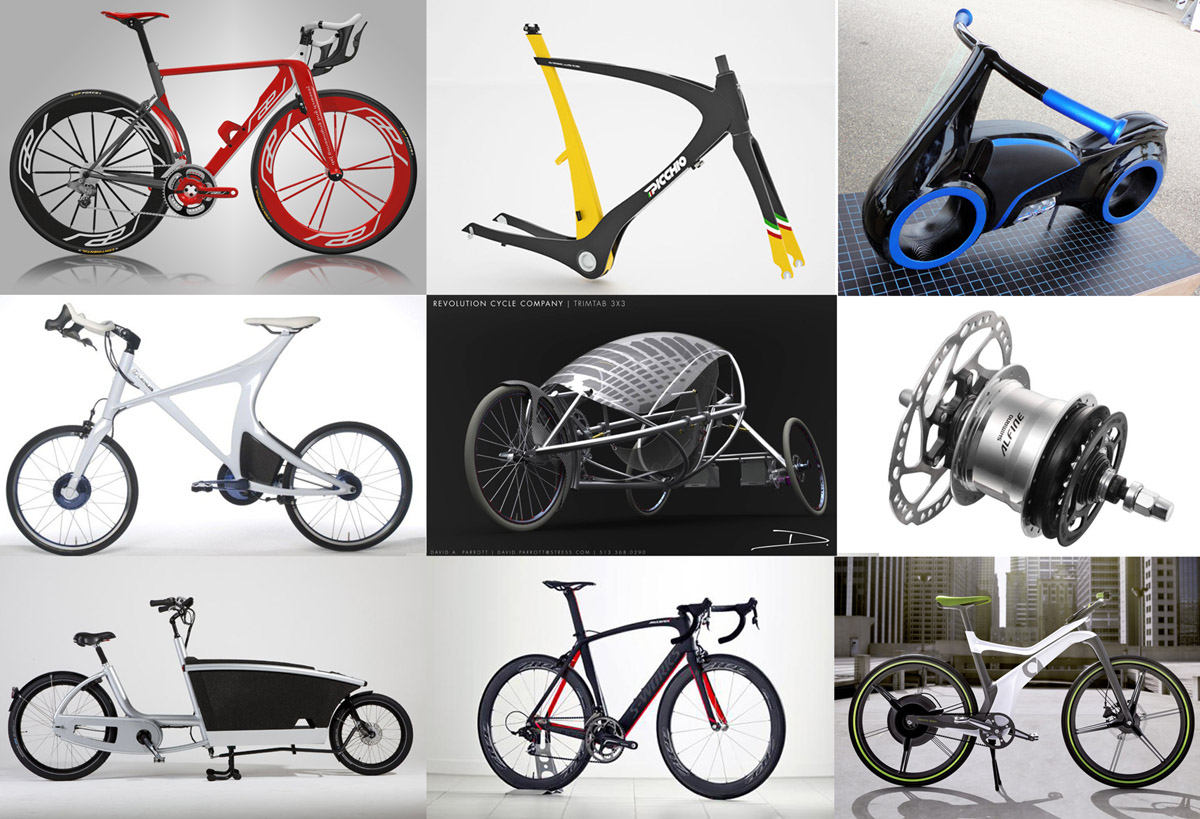 I finally had a chance to review this site's stats from 2011, so it's time for another year end recap post. Continuing the trend from 2009 and 2010, Bicycle Design's traffic seems to be growing slightly. Google Analytics reports just over a million total pageviews (1,138,282) for the blog during 2011 from 191 different countries. The top referring site for the year, sending nearly 40% of all visitors, was still the old BicycleDesign.blogspot address, which now redirects to the new URL at bicycledesign.net. Apparently, old links to the site are still sending a significant amount of traffic… or maybe there are just many readers who still have the old site bookmarked. Beyond the redirects from the old Blogger site though (and not including traffic from Google, Facebook, or Twitter), the top 15 sites which referred traffic to Bicycle Design in 2011 were:
The 15 most viewed posts in 2011 were also interesting to review. About half of the most popular posts from 2011 were actually older posts from 2010 (it is good to know that people are still reading some of those old posts). In order, the most viewed Bicycle Design posts for the year were:
It is not too surprising that e-bike posts were popular again this year, though they did not dominate the list as they did in 2010. Overall, it seems like a good variety of bike (and trike…and quad) catagories showed up in the top 15 most viewed posts from 2011. But enough about the past year; now it's time to see what 2012 will bring in the world of bike design. Whatever happens this year…look for it here.