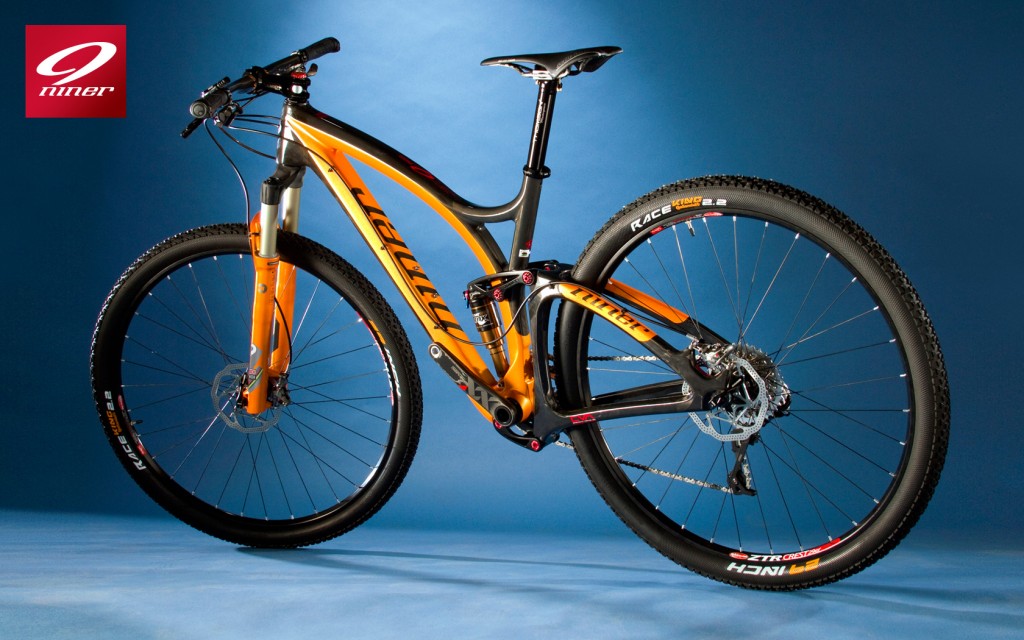 Bike Presscamp took place last week in Park City, Utah. For those of you not familiar with Presscamp, it is "the future of cycling media events"…at least that's what the website says. Self-proclaimed or not, there may be some truth to that statement. Presscamp basically provides manufacturers in the bike industry an opportunity to show their latest and greatest new products to a bunch of international cycling and outdoor industry focused journalists in a casual environment. The journalists have the chance to try out the products and chat with the company representatives one on one, and in general I think end users are the beneficiary with better product reviews and coverage than they might get from product releases at a typical tradeshow.
I wasn't in Park City last week (though I wish I had been the more I see), but I am checking out some of the coverage today. Byron from Bike Hugger was there, so check his site for posts with the Presscamp tag. Ditto for Bike Rumor, where you will find quite a bit of Presscamp content. I am also enjoying listening to the Fredcast podcasts from each of the three days (1, 2, and 3). Those are just a few of the sources to check out though. Google "bike presscamp" and you will find many more.
So far, my favorite new bike that was shown at Presscamp this year is the Niner JET 9 RDO (pictures above). You can see from the MTBR.com coverage that several companies showed new 29ers and related products, but the full carbon, full suspension big wheel bike from Niner stands out among the others. I could talk about the patented CVA (Constantly Varying Arc) Suspension Technology, which you can read more about here, or I could mention the fact that the frame is five pounds with a with Fox Kashima rear shock. There are many features that you can read about here, here, here, and here, but I will be honest and say that I am drawn to this bike mainly because of the way it looks.  The aesthetic is similar to the hardtail Air 9 Carbon (another bike that I really like), but I think this new curvy dual suspension bike looks even better.
There is no doubt that Niner is a design leader in the growing 29er niche (riding at Oak Mountain this past weekend I spotted at least as many 29ers as I did 26 inch wheel bikes). I think the JET 9 RDO is another example of that design leadership with an obvious focus on both engineering and industrial design. This bike just moved to the top of the list of new bikes that I would love to have…and trust me…it's a pretty long list.