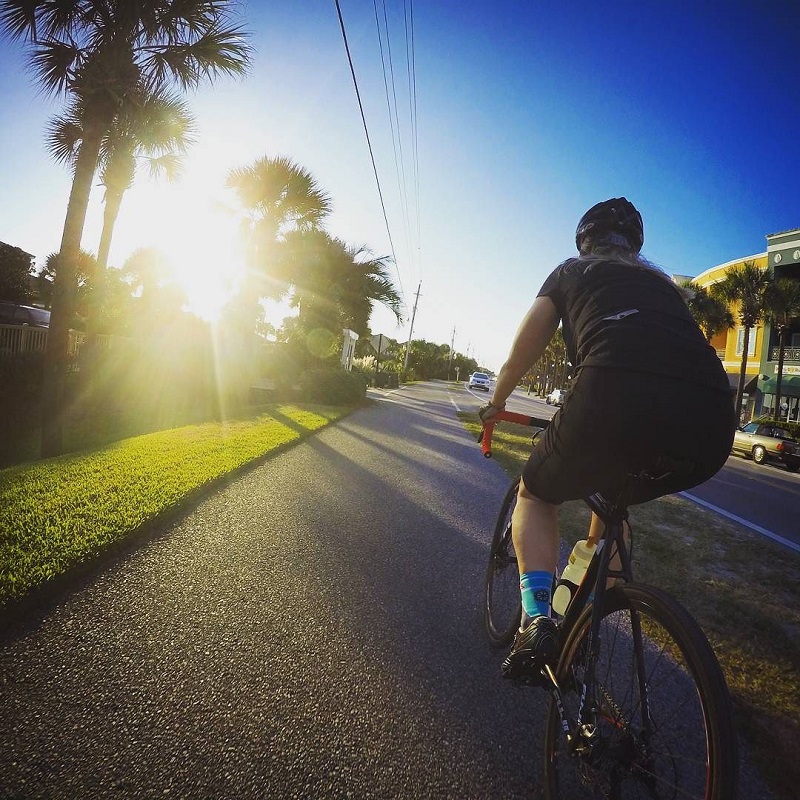 After ten years of blogging at Bicycle Design, it's time for me to move on. This post may seem a bit like déjà vu to those of you who remember my "final" post from February of last year, but this time I really do need to shift my focus to other projects and goals.  I won't repeat everything that I said in that previous post, but I do want to reshare the first paragraph:
"It is hard to pinpoint the exact reason that I started this blog in 2005. I could say that it was to showcase the work of industrial designers in the bicycle industry, or to give students a place to share their bike related ideas and concepts, or maybe the idea was just to generate discussion and get people thinking about the potential of bicycles, and other types of human powered machines, to change the world for the better. Over time, I believe the blog has served all of those purposes, but when I quickly put together that first post over eight years ago  (over 10 now), I wasn't thinking any of those things. The fact is, this blog was something I started one day on a whim, and I never imagined that it would ever last so long… or reach so many people."
At its peak, Bicycle Design reached over 100,000 readers per month, and I am truly grateful for each of them (each of you I should say). Since 2005, I have connected with many wonderful people through my blog, including talented designers who share my passion for bikes and human powered transportation. Thank you to all who contributed designs, participated in discussions, or just followed along. In the decade that this blog has been a part of my life, I have made new friends and learned more than I could have ever imagined. It has been a great experience, and I wouldn't trade it for anything.
Though I have really enjoyed sharing other people's designs for the past 10 years, I am looking forward to making time for a few of my own art and design projects (outside of the work I get paid to do). I also want to refocus on local bike advocacy issues, something that I was heavily involved with in the past, but have not had much free time for lately.
Going forward, I will continue to blog occasionally at JCT.design (pay attention to the "Bikes/Active Transportation" category where I plan to share a few of those personal design projects that I mentioned earlier).  You can also connect with  me on Twitter, Instagram, and a few other places on the web at @jctdesign. I do plan to continue updating the Bicycle Design Facebook page when interesting bike designs catch my attention, so follow along there if you don't already. Finally, I will contribute to Core77 every once in a while, so keep an eye out for me on that site too.
If you haven't been reading Bicycle Design from the beginning (or even if you have), I encourage you to look back at the 10 years worth of archives from this blog. Recently, I shared the The top 25 posts from 10 years of Bicycle Design, and I would consider that post a good place to start. Beyond the ones that have been the most popular though, there are many other great designs to explore in the 900+ archived posts. If you have been reading Bicycle Design for a while, perhaps you can share one of your favorite older posts in the comments for others to check out.
Thanks again to all you who have contributed, commented, or just read along over the past 10 years. You are the reason that this blog was such a great experience for me, so I really do hope you will keep in touch. You know where to find me.