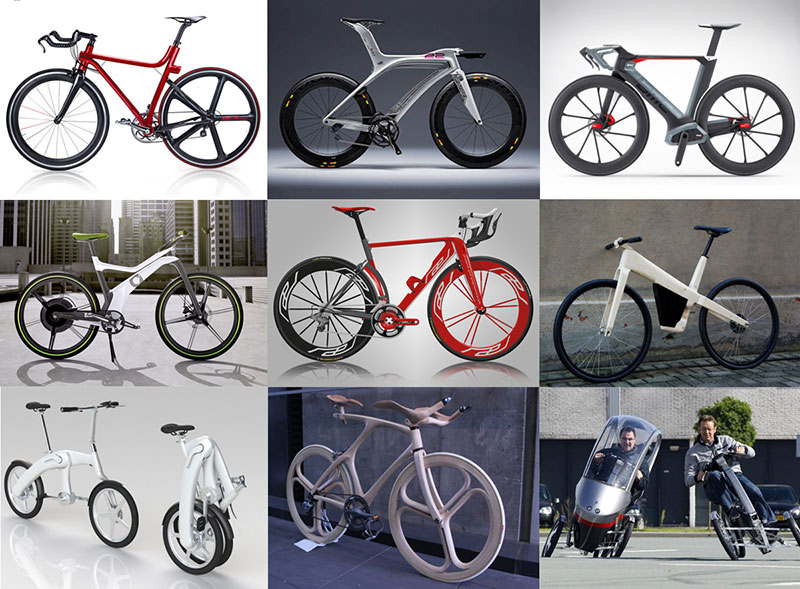 It is the end of another year, and you know what that means… it is time for the annual recap of activity here at Bicycle Design.  Since the blog was inactive for about half of 2014, it is no surprise that traffic was way down.  There were 643,288 pageviews in 2014 according to Google Analytics, and the majority of those occured after the blog resumed on August 20th.
As expected, the majority of traffic originated from search engines and social media sites.  Looking at the top referrers, Reddit was the big mover in 2014, second only to Google in the amount of traffic sent to Bicycle Design. Other than search engines, Reddit,  Facebook, Twitter, Pinterest , StumbleUpon, and Google + though, the top 15 websites that referred traffic to Bicycle Design in 2014 were (in order):
The top 15 most viewed posts in 2014 included many from previous years…in fact, only five on this list were written in 2014. In order, the most popular blog posts for the year were:
So that was 2014…or at least part of it. Have a happy New Year… and stick around to see what 2015 brings for Bicycle Design.