I didn't get a chance to post anything last week, and this week is shaping up to be just as busy. Quickly though, I want to share a few sketches, created by five different designers, that caught my attention lately.  Concept sketching is my favorite part of every new project (good because I have been doing a LOT of it lately), so I am always interested in seeing the different sketching styles of other designers.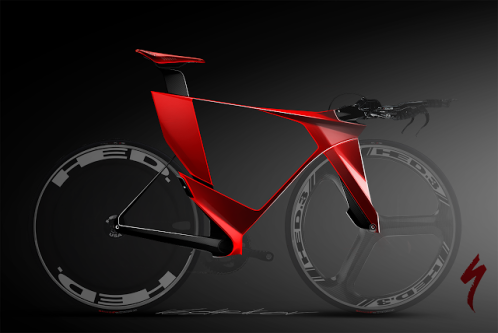 I am a fan of Ilya Vostrikov's rendering style and the loose form studies that he creates, so it is no surprise that I have shared his work several times in the past. His latest is this sketch for a Specialized time trial concept bike.  He posts new work pretty often, so follow his blog to see more.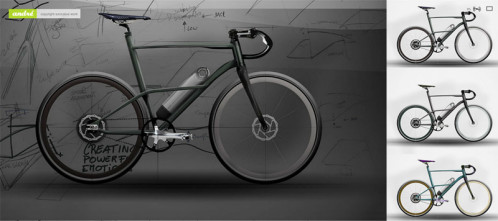 Andre Fangueiro is an Industrial Designer at Giant Bicycles. He has some interesting work on his personal website, including the urban bike shown above.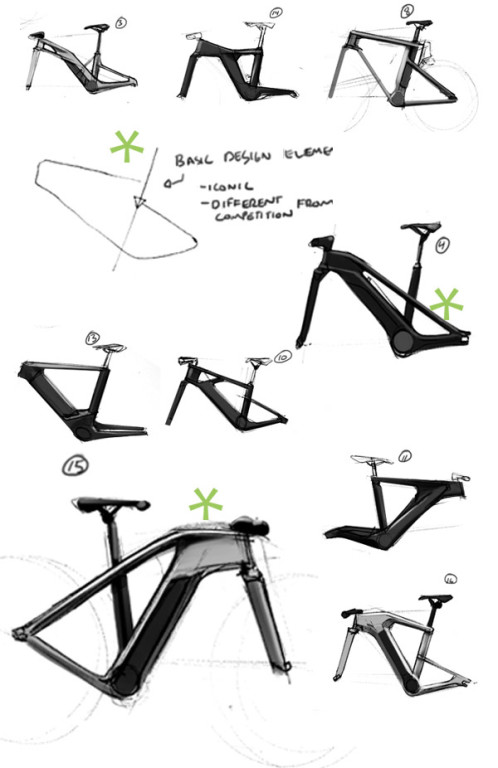 Ian Galvin collaborated with with Karl Nicolai of NICOLAI GMBH on the redesign of the Grace e-bike model.  You can see one of his sketch pages above, and check out his Behance page to see more of the project.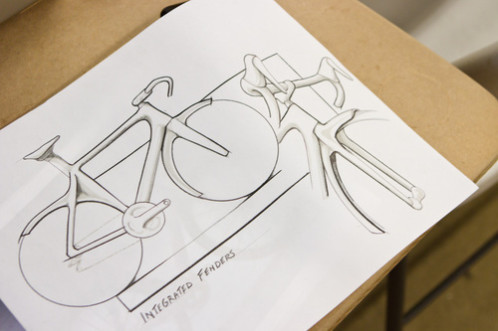 Also on Behance, you can find Casey Emmon's page for the Prius X Parlee concept bike project. You may remember that the bike got a lot of attention a couple years ago, but I hadn't seen any of the initial sketches until now.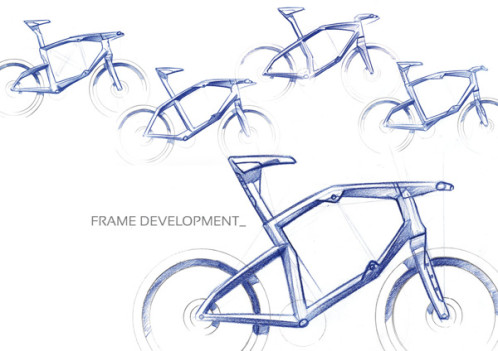 Finally, take a look at Tymothé Auberson's  "Scott Square" concept bike for young urban workers. The multipurpose bike, or MPB as he refers to it, can be used in several different configurations depending which module is inserted into the main section of the frame. You can see a bit more of Tymothé's work below, but check out his project page for many more sketches and renderings, as well as an explanation of his idea.