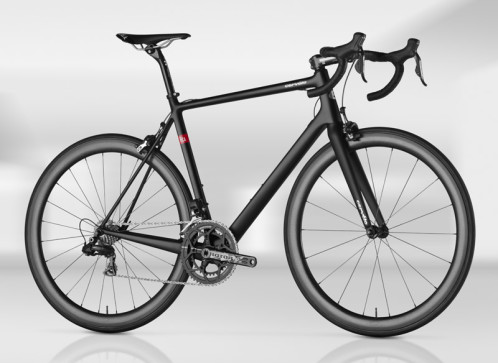 Yesterday, Cervelo officially launched their new Project California Rca frameset which, according to the company, "integrates category-defining light weight, stiffness, and ride quality with S-series aerodynamics." That claim of lighter and stiffer with better aerodynamics and great ride quality sounds a bit too good to be true, and would come across as nothing but marketing BS from a lot of companies. Cervelo though has always been rooted in design and engineering, and when they launch a bike like this, you hear about it directly from the people who made it happen. They go deeper than short promotional clips though, with a 29 page white paper by engineers David Killing, Damon Rinard, and engineer/cofounder Phil White. The paper is quite interesting, and explains much of the technical work that drove the design of this frameset, which weighs in at 667 grams for a 54 cm size (with paint and hardware).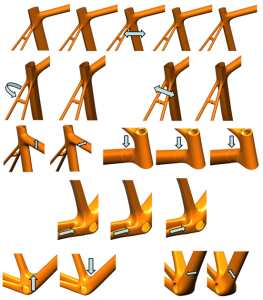 The final design is the result of 93 iterative frame shapes in CAD that were virtually tested based on 15 parameters and their potential values (explained in more detail in the white paper). One of the noticeable results of that work is a tube shape that Cervelo refers to as "Squoval 3," which significantly reduces aerodynamic drag. With the help of "Foam Dave" (shown below) in the wind tunnel, Cervelo engineers determined that the new frame has an Aerodynamic savings of 7.4 watts  compared to the current R5ca (10.2 watts vs. a typical road bike).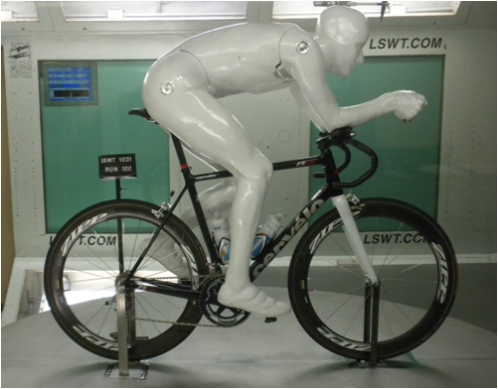 The frame shape is only part of the innovation story with this bike. 3M's nano-silica filled  PowerLux™ resin was used in key areas to improve "interlaminar shear and compression strength while maintaining light weight." According to Cervelo engineers, "compared to more common nano-rubber filled epoxy resins ("toughened" resin systems), which increase toughness at the expense of interlaminar shear strength and compression strength, 3M's new resin system improves all three properties." Metallic grain was added for a strong, light coating on the fork steerer. "The grains in PowerMetal Nanovate™ are 1000 times smaller, increasing yield strength by 7 times over conventional nickel."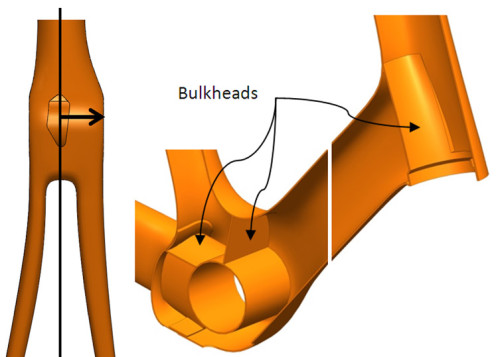 There are many other innovative features including hollow carbon fiber dropouts, an asymmetric BBright PressFit bottom bracket, internal bulkheads to boost stiffness for the thin wall frame, future-proof internal cable stops (click-in for mechanical, electronic, hydraulic, etc.), and an integrated power meter magnet. I won't get into all of them in this post, but for more information, I do encourage you to read the full white paper.
The technical data is interesting, but you should also check out the promotional videos created by the crew at Verdict Digital. I already mentioned the engineering one, but there are quite a few others that are worth watching, including the official promo overview.
Oh yeah…I almost forgot. If you are wondering about the price, that is where that "too good to be true" part that I mentioned comes in. At $10,000 for a frameset with a limited edition run of 325, this is definitely not a bike for everyone. The good news though, is that the technology will trickle down and will influence future high end bikes from Cervelo…and from other manufacturers.