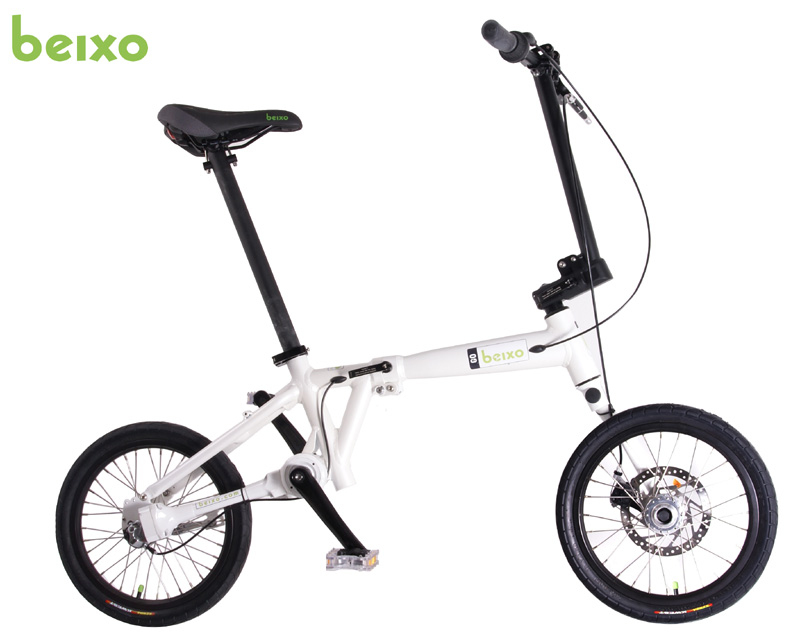 I mentioned the Beixo Share bike in a post late last year. Currently, Beixo is working on a new bike- a 16-inch wheel folding model called GO. Jos Ramselaar designed the GO while he was studying Industrial Design at TU Delft (and Beixo points out that he "graduated with a 9 on this project"). The goal was to create a bike that a user can quickly fold and unfold in a tight space, like on a train. Check out this video to see the folding action. You can read more about the design process on the Biexo blog, and look for the GO in production some time this summer.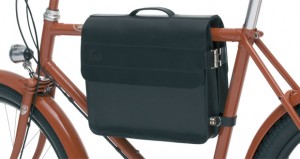 Retrovelo is a German company that makes some pretty interesting bikes. In addition to the 'classic' designs that you would expect from a company called Retrovelo, they have a new Modern series that offers an updated take on the traditional upright city bike. In addition to the bikes, check out the leather frame bag they offer. Pretty nice!
I was very happy to see the El Ranchero electric longtail concept become a reality last summer with the release of the Trek Transport+. Today, BikeRadar posted a good review of that electric utility bike (great timing with $4/gallon gas on the horizon soon here in the U.S)
Bike Hugger shared some thoughts about design and marketing in the bike industry in a recent post titled, Restoration Hardware and Peak Used Bikes. In that post, Byron challenges the industry to "innovate and focus on safety as a core design objective." He goes as far as saying, "I don't think there's a significant milestone in bike design since the safety bike saved people's heads from the penny farthing." Also, be sure to listen to the great discussion that he references on the last Spokesmen podcast (just fast forward about 50 minutes into it if you want to skip all the doping talk).
Finally, I want to mention that one of the largest design competitions in the world,
the red dot award: design concept 2011, is now calling for entries. Early submission closes February 28th and standard submission closes May 13th (see the full timeline here). Last year, quite a few bicycles and cycling related designs were recognized, but this year I hope to see even more bike related entries, especially in the conceptual category. Check the website for more information, and get your entries in soon.